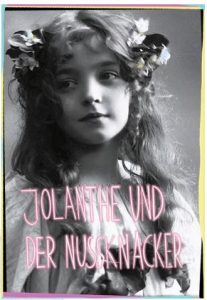 As the new music director of the Volksoper Wien, Omer Meir Wellber leads the new production of Jolanthe und der Nussknacker, a musical theater based on the opera and ballet by Tchaikovsky in a production by Volksoper director Lotte de Beer. The premiere will take place on 9 October.
In Jolanthe und der Nussknacker, the Volksoper combines Tchaikovsky's opera Jolanthe with the ballet Der Nussknacker to create a story about a blind princess who might be cured, but only after she is told about her blindness. The result is a story about learning, life and growing up.
Please find more information about the play here.